LEGAL SOLUTIONS + BANKRUPTCY IN PALM BEACH + THE REST OF SOUTH FLORIDA
Specializing in Helping Individuals, Corporations, Businesses With All Their Financial Legal Needs, & More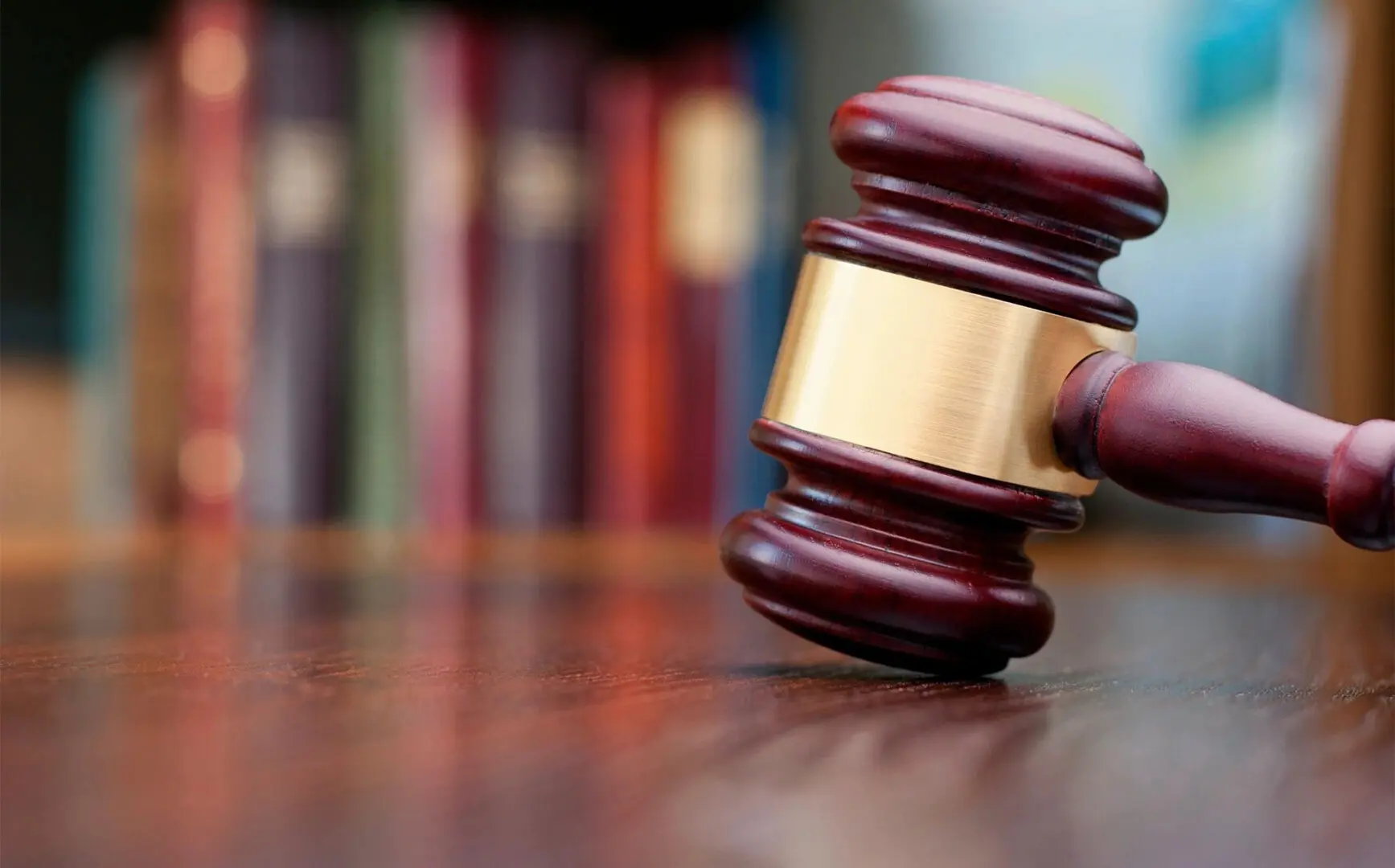 A LEADING BANKRUPTCY LAW FIRM FOCUSING
ON ALL AREAS OF BANKRUPTCY
We are open. We strongly recommend that you make an appointment to visit our office. We continue to monitor local, state, and federal health officials to obtain timely and accurate information to provide an environment that is as safe as possible for everyone. We require everyone to follow COVID-19 guidelines and orders at cdc.gov and discover.pbcgov.org, and floridahealthcovid19.gov.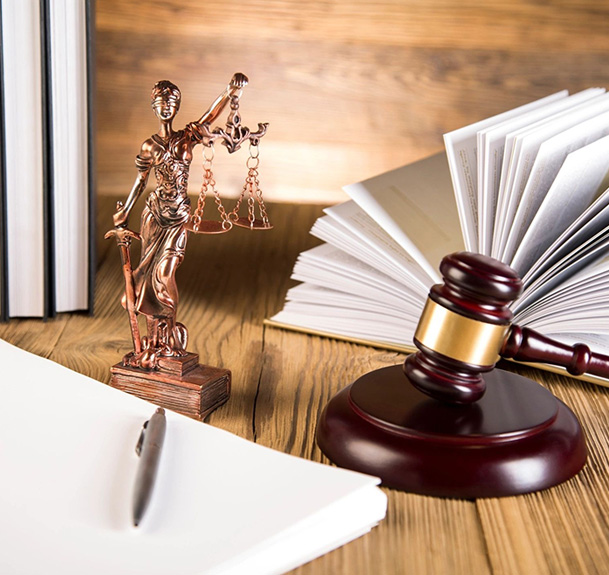 Taking Care of Your Financial
Legal Needs
The firm specializes in helping individuals, corporations, and other businesses with all their financial legal needs, including filing bankruptcy and protecting claims or judgments from being discharged in bankruptcy. Attorney Kiem is mainly a bankruptcy lawyer practicing bankruptcy in Palm Beach and other areas in Florida. We're dedicated to ensuring that we take care of all of our clients and that their legal needs are met and exceeded.

Mon - Fri: 9:00 AM - 5:00 PM
Flexible Night and Weekend Appointments Available Upon Request
Call for an appointment, including flexible after-hours requests.
+ Initial No Obligation Free Consultation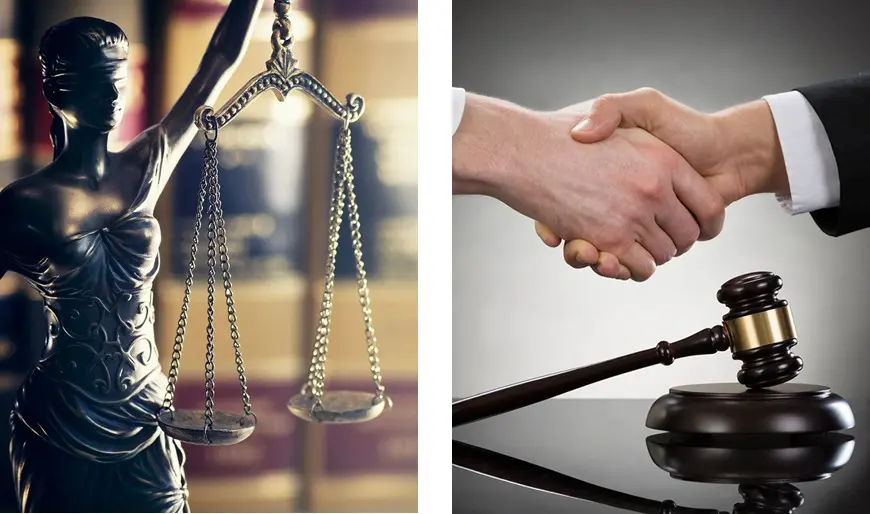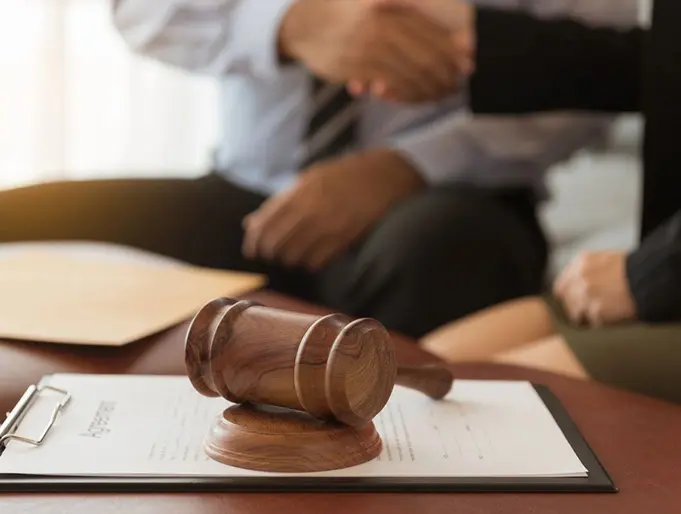 Our firm's priority is helping you! Our focus is not the maximization of profits to the financial detriment of our clients. We will always tell it like it is, even if it means losing your business.
We are a debt relief agency. We help people file for bankruptcy relief under the Bankruptcy Code.